Résumé 2018
Michel Goumoëns ends the 2018 season with 4 victories (!) in Speed 2 with an overall second position and is Swiss champion and winner of the Swiss cup!
Michel Goumoëns termine la saison 2018 avec 4 victoires (!) en Speed 2 et une 2ième place au classement général plus la première place aux championnats Suisse et à la coupe de Suisse!
Michel Goumoëns beendet die Saison 2018 mit 4 Siege (!) im S2 und eine 2. Platz in der generelle Rangliste, und als Sieger der Schweizer-Meisterschaften und der Schweizer-Cup 2018.
Michel Goumoëns termina la stagione 2018 con 4 vittorie (!) in Speed 2 ed un secondo posto alla classifica general più la vittoria ai campionati Svizzeri ed alla coppa Svizzera!
#michelgoumoëns #klmiketeam #speedski #swissspeedskiteam #fisski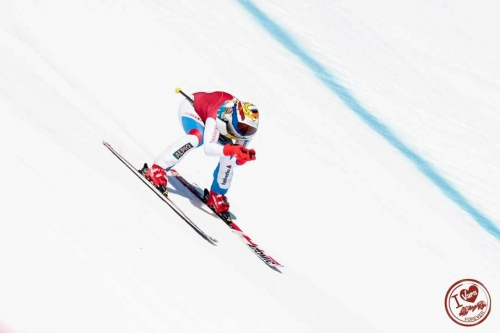 ---

FSSV - c/o Kilian Tournier Case postale 37 - 1253 Vandoeuvres